I may be in hot water with the Young brothers for this, though they're so busy they may not notice. But I feel like celebrating them. And not as the groovy boys they were to raise, but as the got it goin' on men they are these days.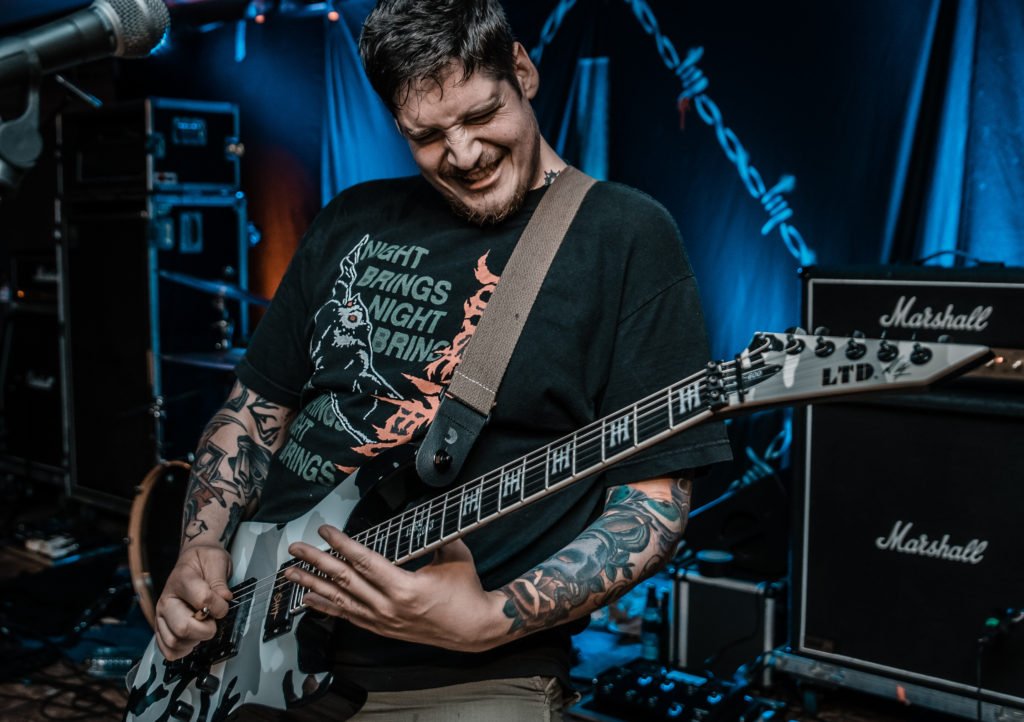 The truth is, I'm thinking a lot about my three grown sons in my work this season. In a conversation with a colleague on no-holds-barred explorer types, I flash on Colin's total lack of fear of risk-taking from day one. All his cheerful emergency room visits. With a parent concerned about her child in the face of hardship, I recall how Taylor's old soul calm and personal values ran the show from the time he was tiny. And with a client seeking creative clarity, I think about Aaron's contemplative barrier-buster temperament from way back in his artist/athlete past.
My ability to really hear and see folks I'm with is hard won, and I was schooled in part while trying to "mold" the Young brothers. Eventually I understood that they've each always been who they are and always will be, because, well, that's who they are.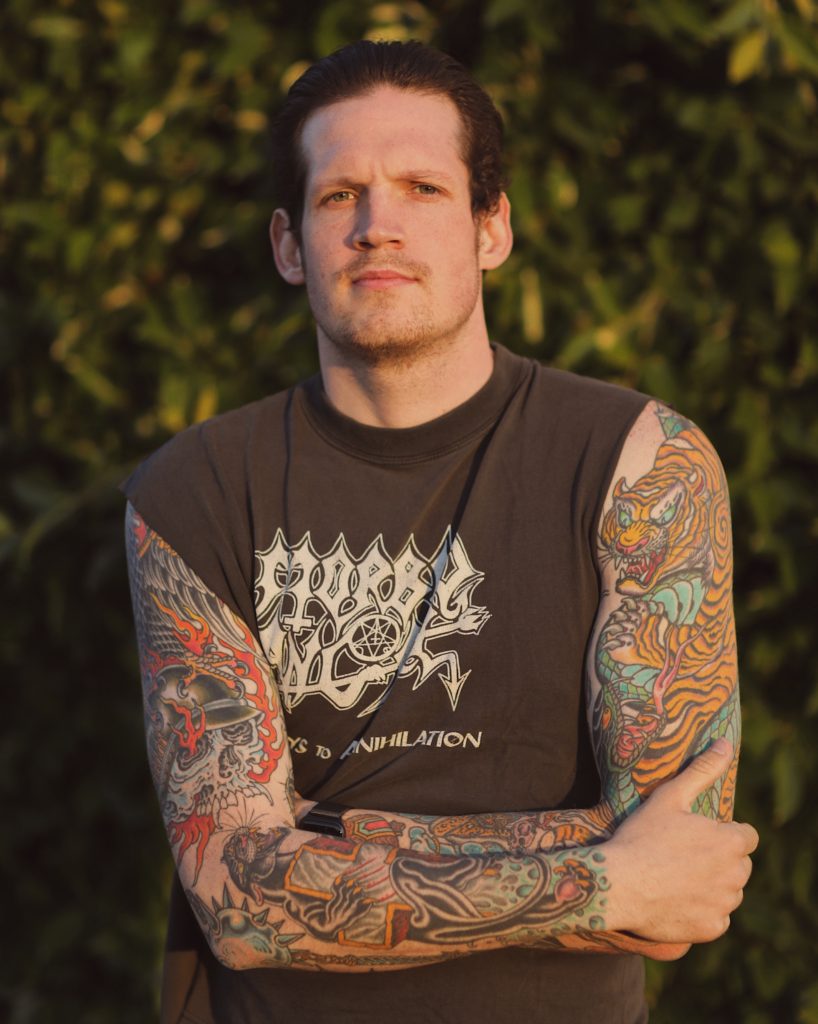 In addition to coaching adults and young people on all kinds of passion-based goals, I work with private music students of all ages. Meanwhile, Taylor and Colin are livin' the life as touring musicians and recording artists. They have multiple world tours under their belts. Colin's newest passion is fitness, and he's killin' it. And Taylor is a small biz owner running his own busy recording studio.
Their hardcore music has darker images and language than I'm comfortable referencing in my music mentor world, and that's where we are right now. They're on their creative paths, and I'm on mine. Meanwhile, I celebrate them, their skills, tenacity, collaborative cooperation, and energy. Their promotional abilities. Where did they get it all? Teach me!
And eldest Aaron is a bloodhound for the real, the deep, the human. The evolutionary. Part artist, part scientist, and 110% proud, inspired father, he jams on health-tech projects that will be part of routine 21st century medical care in the future.
In short, the Young brothers' unique, meaningful individual paths are unfolding beautifully. May they each get an energy jolt from this shout-out in the midst of the intensity they generate daily.
I'll catch that intense focus in a little girl at the piano. Really see how small she is. How bright and determined. Then I'll flash on how quickly childhood flies by. Instantly, I'm clear how precious it all is now, too. Because one of the joys of my life is swapping creative obsessions with the Young brothers and hearing what's new in their action-packed lives.
So, today and every day, I want them and everyone to know how proud I am of them. Proud to be their mama. And grateful to their amazing dad who parented them with me—and still does—in his own quietly brilliant, down-home way. It's working, Dan! Not according to this or that standard, timeline of yours or mine, or Hallmark card. But according to them. And that's worth celebrating.