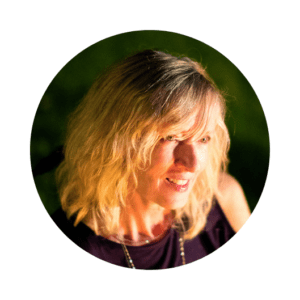 TERESA YOUNG is a certified professional coach with a central passion: the human journey. Her work experience is corporate, educational, entrepreneurial, creative. Non-profit. For-profit. Fortune 100. Bootstrap. What's more, her personal journey spans marriage and remarriage, GenX and millennial children, the dawn of the precious era of grandchildren, and decades of her own and her clients' transitions and transformations.
Teresa coaches via Zoom and phone from the Pacific Time Zone. And as a seasoned musician and music educator, she also teaches privately.
Teresa says the ways we connect with life keep evolving as we do. The point is  balanced personal, creative, and professional satisfaction that morphs with us throughout our lives.
So flexibility matters. Our willingness to allow ourselves to change matters, especially if we want healthy longevity over the long haul. We deserve nothing less. But it's up to us to accept nothing less, working through seasons of confusion, dissatisfaction, exhaustion, or ill health as needed.
Best of all, the payoff always begins right away, because the journey really is the destination. Think about it.
If you're on the path,
you're at the goal.
— Carl Jung