The first step is a scheduled, no-cost, exploratory Zoom or phone session.



Contact Teresa using the form below.
Please include:
Heartfelt details. Why are you considering soulful coaching—or private music lessons—for yourself or a loved one?
Your time zone.
We'll set up that no-cost intro session.
Don't be satisfied with stories,
how things have gone with others.
Unfold your own myth.
— Rumi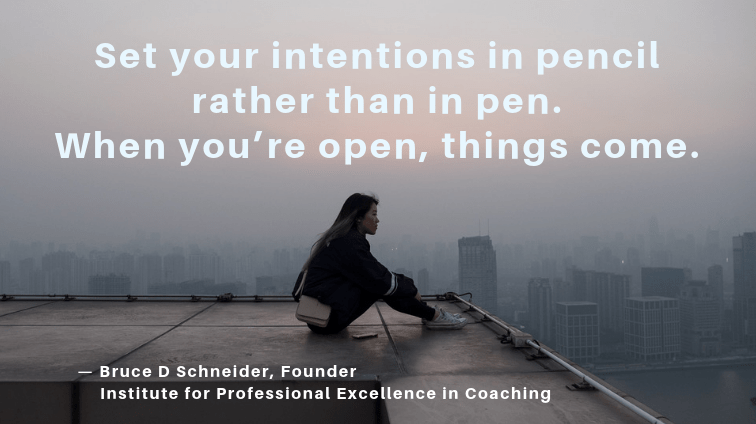 That Thirst
It's a thirst,
the ache we unearth
from time to time, or often,
suddenly, eons old,
and forever. But no,
we can learn
to plumb under it, through it,
asking, what?
What do you want?
The essential thing—
the most freeing-for-aliveness
exactitude that I know—
is that each of us, dear ones,
is in truth
never,
ever, totally
done
becoming.
And so,
to note
a little more,
it goes
for me, from here, like this:
I say take your sweetness, solace, joy,
fulfillment,
and wise counsel
as you find them,
where they find you.
Drink deeply then.
Harbor zero expectations
for the rest, for any moment,
friend, lover,
other. Instead,
work hard.
Be kind.
Prime your own well.
And relish
that thirst.
It's for life.
Contact Info:
Life Coaching with Teresa Young
(888) 884-2482  |  https://www.teresayoung.com
P. O. Box 280192
Los Angeles, CA 91324