Ready for life coaching,
toward what you
really want?
Teresa Young coaches by phone and Zoom from the Pacific Time Zone,  including coaching for life, healthy longevity, living your dream despite COVID-19, energy leadership, and music.
Teresa calls me out in the most beautiful
and compelling way, reminding me to
savor all that today has to offer
while confidently turning visions
and goals into realities.
Karen F., Philadelphia —
Fortune 100 Executive,
Wife and Mom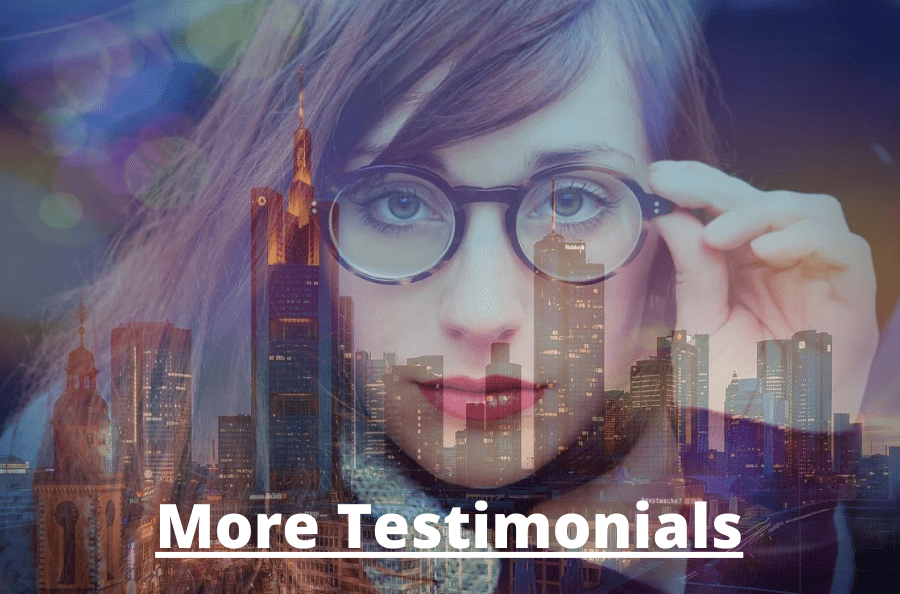 Welcome to your soulful future!
Time for a new kind of busy.