Ready for soulful coaching,
toward all that you really
want to be and do?
Welcome to Life Coaching with Teresa Young.
Welcome to your vibrant future! Teresa Young provides soulful coaching for life, healthy longevity, and leadership, working via Zoom and phone from the Pacific Time Zone, with the option of in-person sessions in north Los Angeles.
And you'll find info on private music lessons right here. 
Teresa calls me out in the most beautiful
and compelling way, reminding me to
savor all that today has to offer
while confidently turning visions
and goals into realities.
Karen F., Philadelphia —
Fortune 100 Executive,
Wife and Mom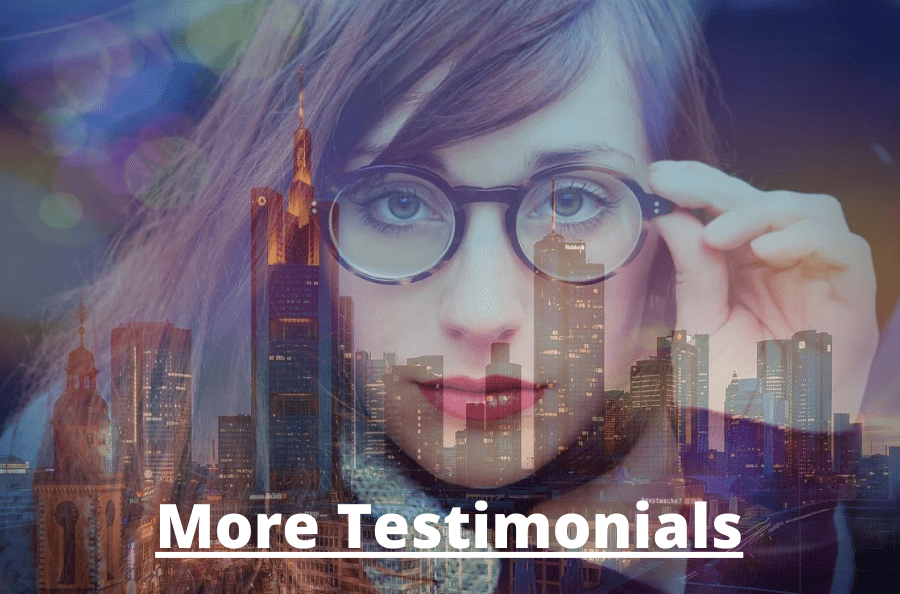 Ready for a new kind of busy?
Welcome to the soulful work of committed reflection, visioning, planning, and follow-through. 
In truth, the journey of being human includes seasons in which we're stuck, stressed, unhappy, or confused. Seasons in which life feels dry, our energy wanes, and our physical health may, too.
We all need someone in our corner then, as we tweak our approach to the Game of Life so we're playing full out again, or for the first time, in the ways that matter most to us.
You deserve that. Time to make it so.